CowManager
---
The CowManager System
The entire CowManager® system is user friendly and incorporates several plug and play components.
The Sensor
The sensor is a revolutionary ear tag technology - no need to charge a battery or change a collar. This revolutionary device fits around an "840" or official animal identification RFID tag when you place it in the ear of an animal. The sensor should last for five years and includes a five-year warranty.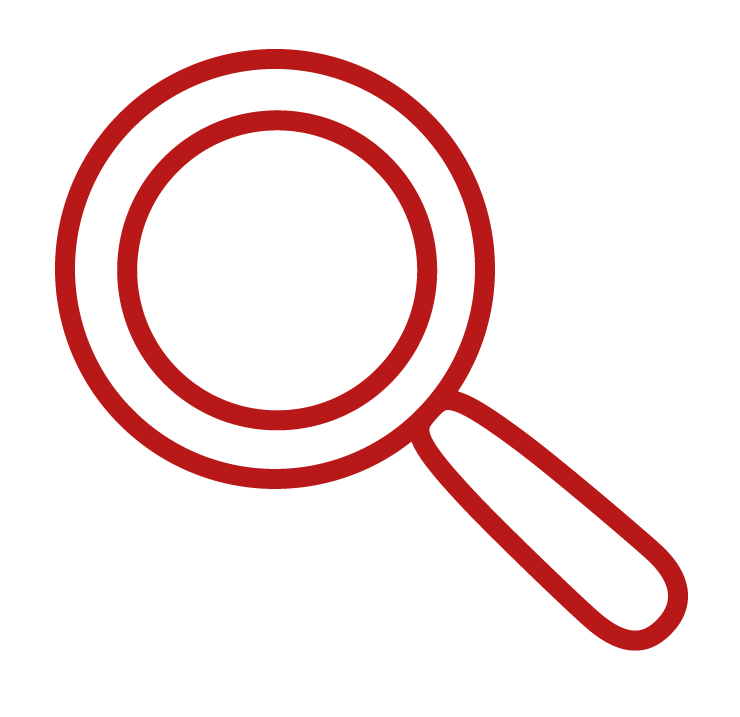 The Router/Coordinator
These two devices are important in collecting data from the sensors. The coordinator connects to your computer to ensure proper data flow while the routers collect the data from the sensors, allowing for complete plug and play operation. There is no need to run cords between the routers and coordinator.
CowManager Program
Once installation is complete, you will have access to the CowManager program. CowManager can be used as a web application on your computer or as an app on your phone or tablet. CowManager provides several modules that allow you to analyze your herd's fertility, health and nutrition. CowManager will alert you when you have an animal that is in estrus or has a possible health issue. Through the multi-view option, you can set up several people on the same account including employees, your veterinarian and your nutritionist.
Find My Cow Locator
Never has finding a cow on the alert list been easier! The Find My Cow locator is a function of the FindMyCow app on your Android smartphone. Using this app, cows on a module alert list are identified as you walk behind them.

®CowManager is a registered trademark of Agis Automatisering